Make Your Move with
Safely and Confidently.
Plan Your Trip
Start Planning
Make Your Move with
Safely and Confidently.
Plan Your Trip
Start Planning
In Sri Lanka, tourism is the third-largest export earner in the economy. However, tourism in Sri Lanka has much more untapped potential; thereby, we providing travel and vacation planning and activity booking in conjunction with our Trip Planner and Activity Booking partners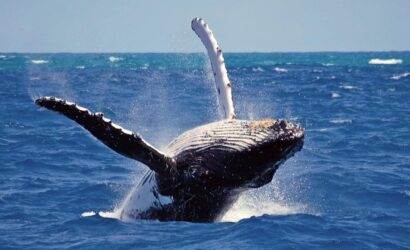 A couple of kilometres beyond Weligama, the picture-perfect swathe of sand at the village of MIRISSA was formerly the island's...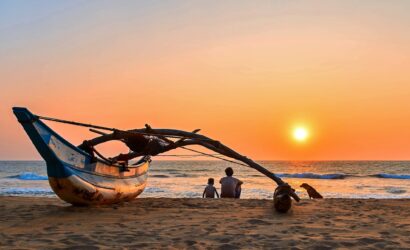 Protected from noisy Galle Rd by the slug gish sweep of the Bentota Ganga, the ribbon of golden sand that...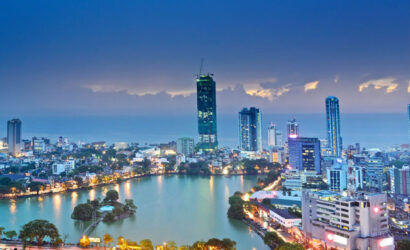 The legacies of colonial Colombo's garden roots are still very much intact along its often-shady boulevards. Fort is a compelling...
Visit a single location or make it a multi-destination trip.
Why you should visit Sri Lanka
Shaped like a teardrop and located just below the southern tip of India, lush Sri Lanka boasts some of the greatest biodiversity in the world. Unless you time your Sri Lanka holiday for monsoon season, you can expect bright blue skies and plenty of sunshine, perfect for exploring tropical forests, historic temples, colonial forts, and many other buildings dating back to Dutch rule. Popular things to do in Sri Lanka include swimming, sailing, and surfing, though a growing number of visitors come here just to eat their way around the country. Greatly influenced by nearby India, the national cuisine also features many elements of European cooking–a result of the Dutch and Portuguese colonial years. Of course, a trip to Sri Lanka would not be complete without a cup of its world-famous Ceylon tea.
Places to Visit in Sri Lanka
Regions of Sri Lanka
Central Province: Featuring some of the highlights of Sri Lanka tourism, including the former royal capital of Kandy and the impressive rock fort of Sigiriya, hilly Central Province attracts visitors with its historical sites, pleasant climate, and abundance of tea plantations.
Southern Province: Known for its long stretches of tourist-friendly coastline, as well as its elephant safari parks and the colonial port of Galle, Southern Province serves as a memorable addition to any Sri Lanka itinerary.
Western Province: Densely populated and packed with beach resorts, Sri Lanka's Western Province is best known for containing the nation's largest city, but also offers a rich array of religious and cultural attractions.
Pearl of Asia, the land of Hospitality,
General Inquiry(Request a Quote).
* All fields are required